Holly, Year 13
I still think about the day I started at Nga Tawa.
Even though I knew what boarding would be like from listening to my older sisters, I was a bit lost on that first night because most of my friends were day girls. I've always been quite confident and a bit loud, so once I had met the new girls in my year group, we spent the first night going room to room introducing ourselves, making friends as fast as we could!
Those friendships have only grown in the last four years. I think we have the best year group. We're all really close.
I was Head Girl at my old school, but I wasn't sure how well I would do at Nga Tawa. It's been pretty amazing so far though. I had a lead role in the school play last year and I was second in my year group academically. My attitude to sport has changed, I'm trying hard to get fit. I really wanted to be in the 1st XI football so I started a morning programme. I don't dread the morning runs as much as I used to!
It's cool to be a leader here and as a junior I looked up to the older girls. I couldn't have been happier when my name was read out as Deputy Head Girl for 2019.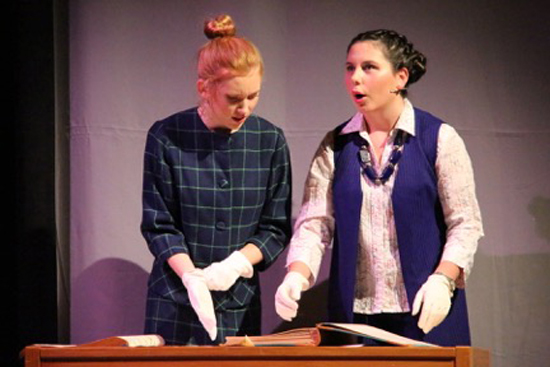 "
It's cool to be a leader here."